Six Surprising Facts About Retirement Confidence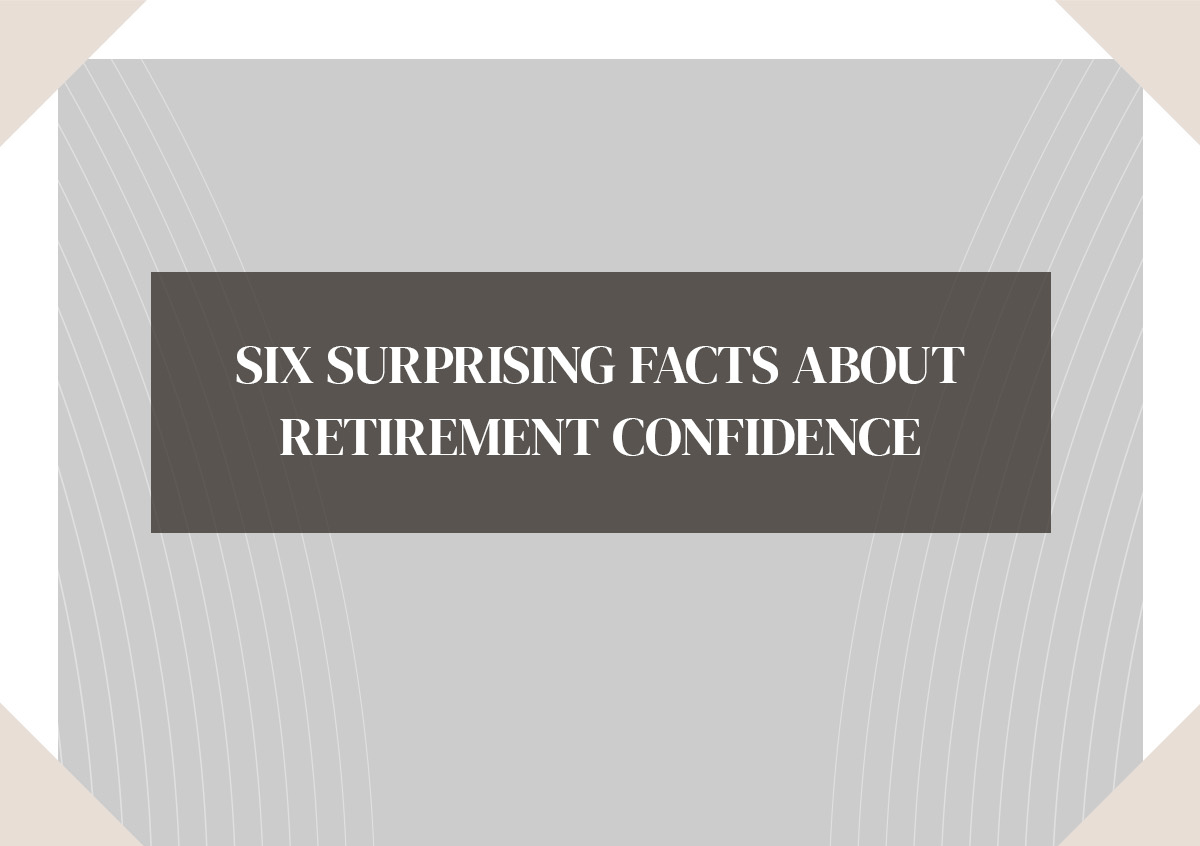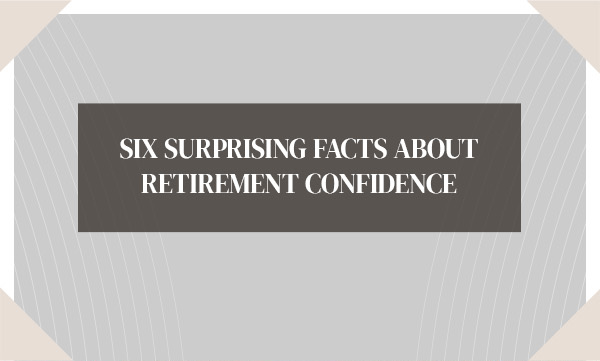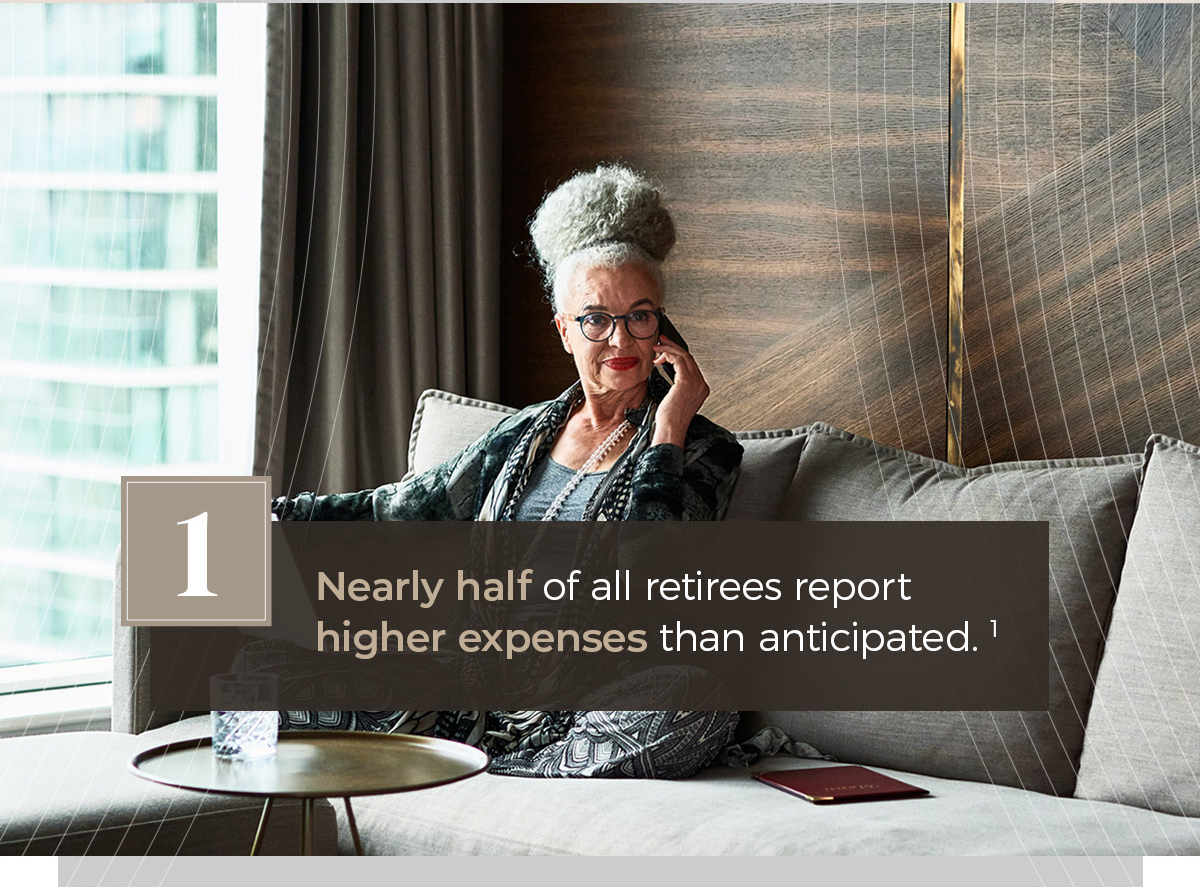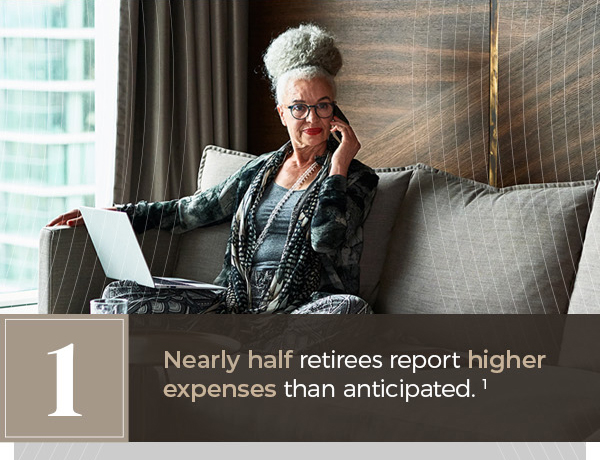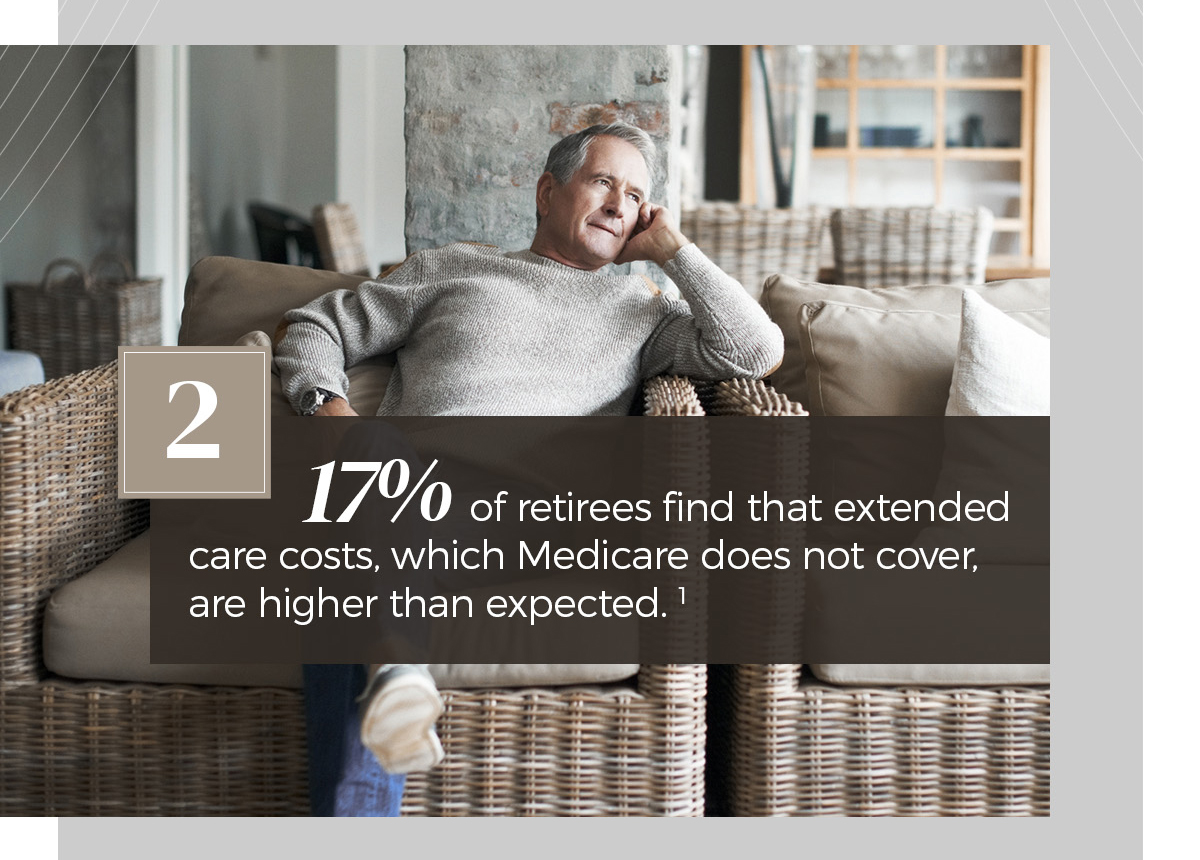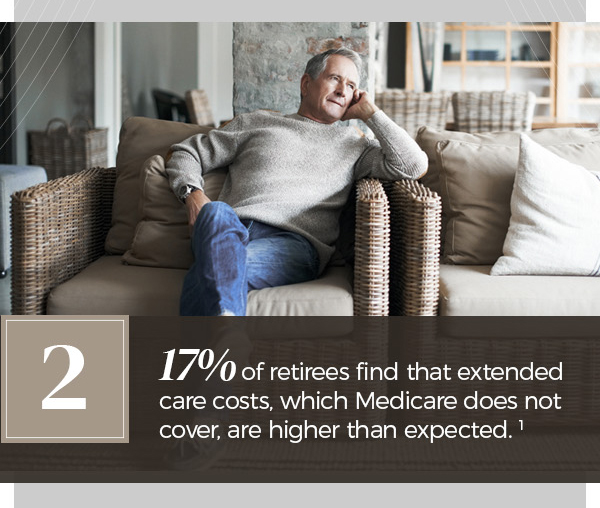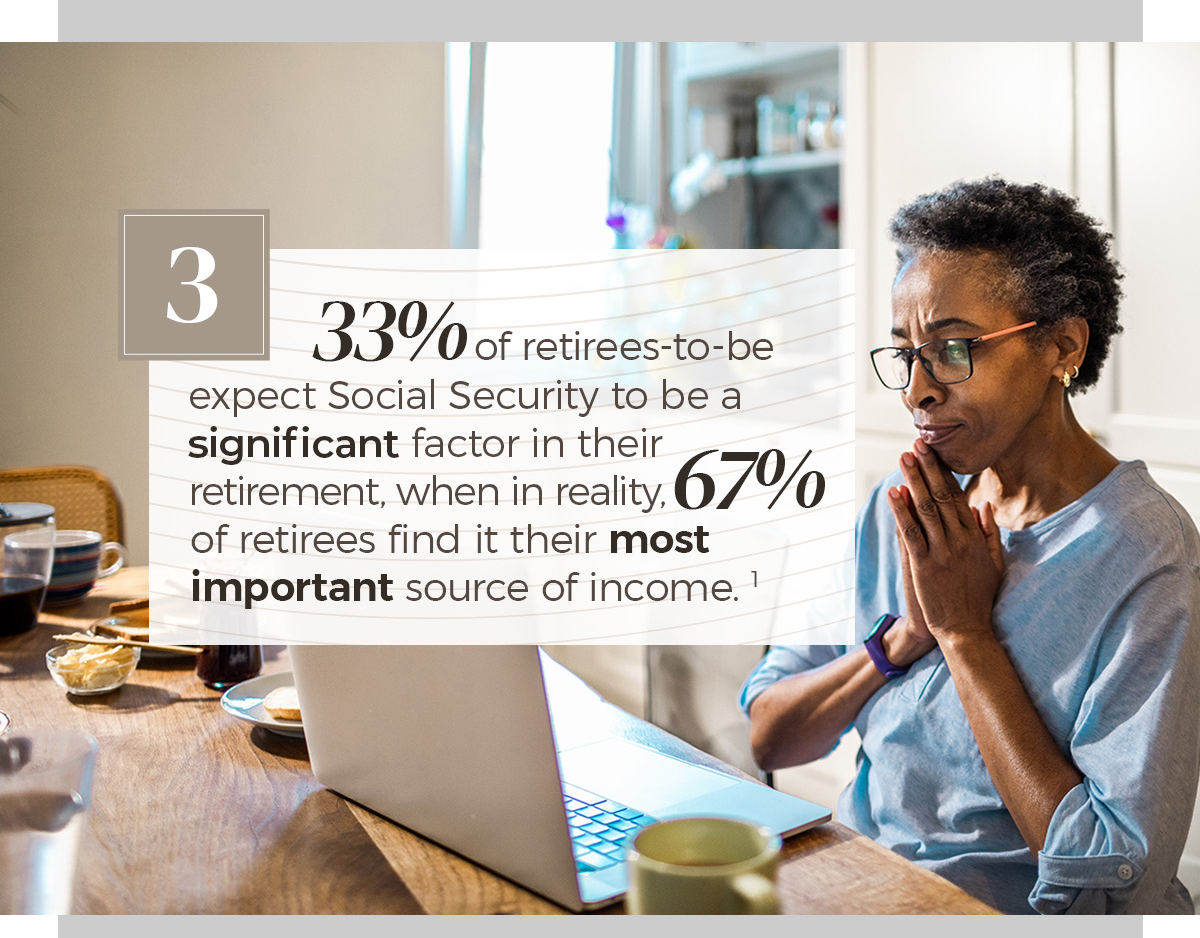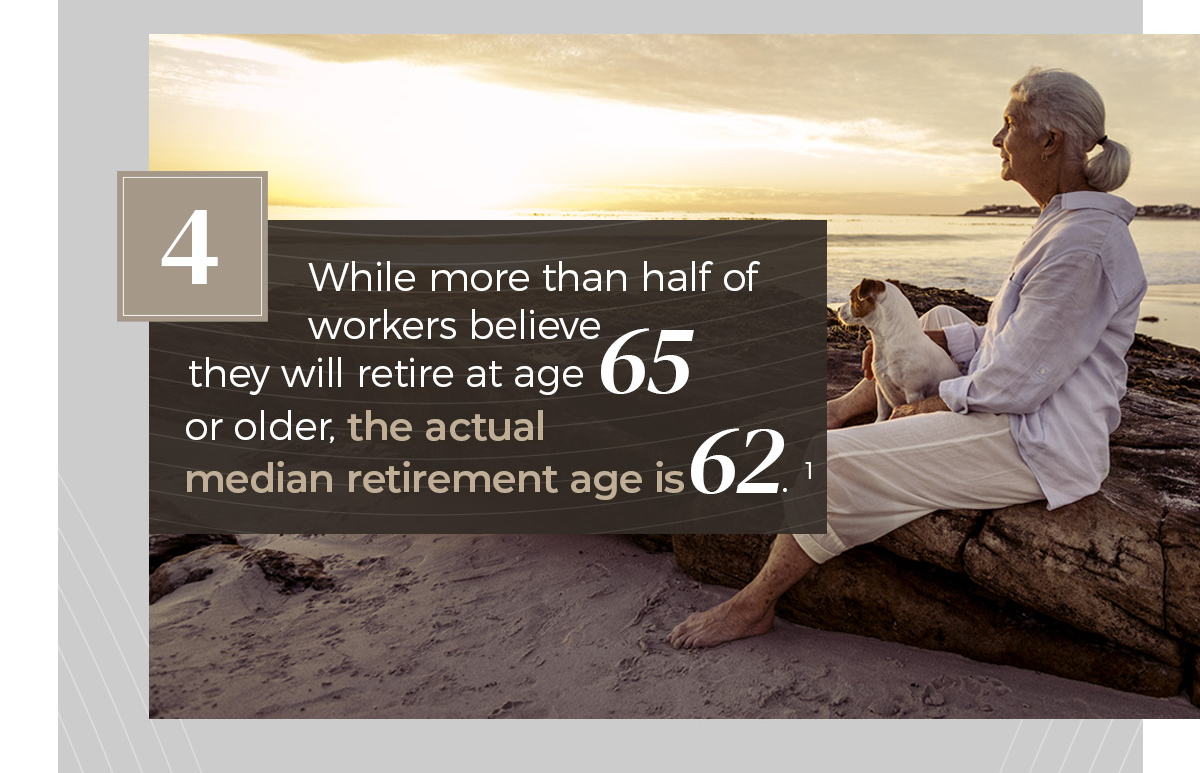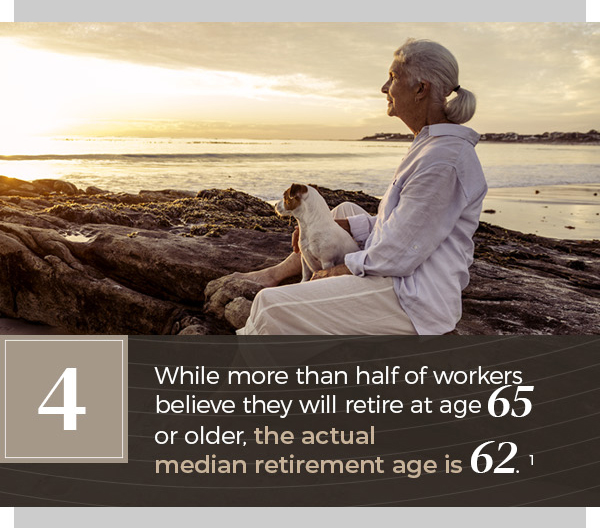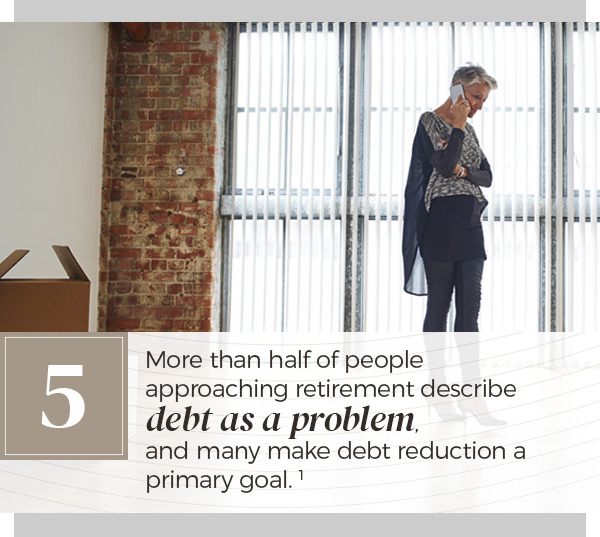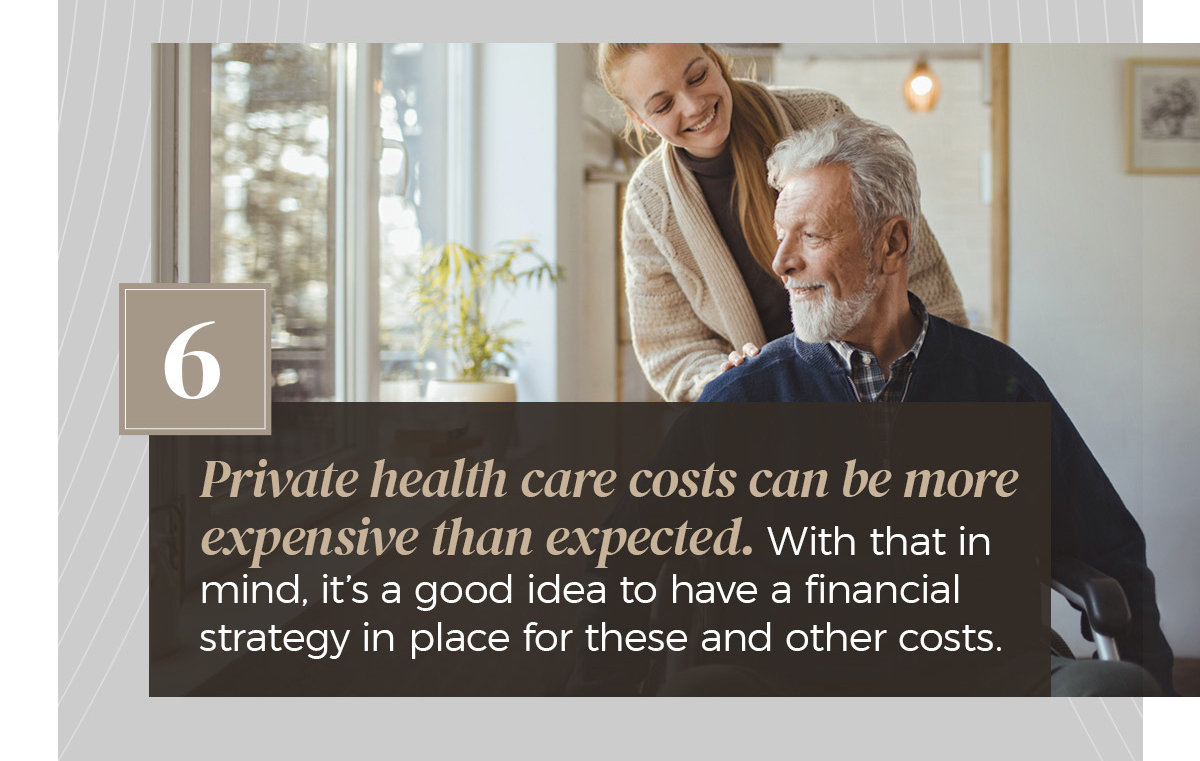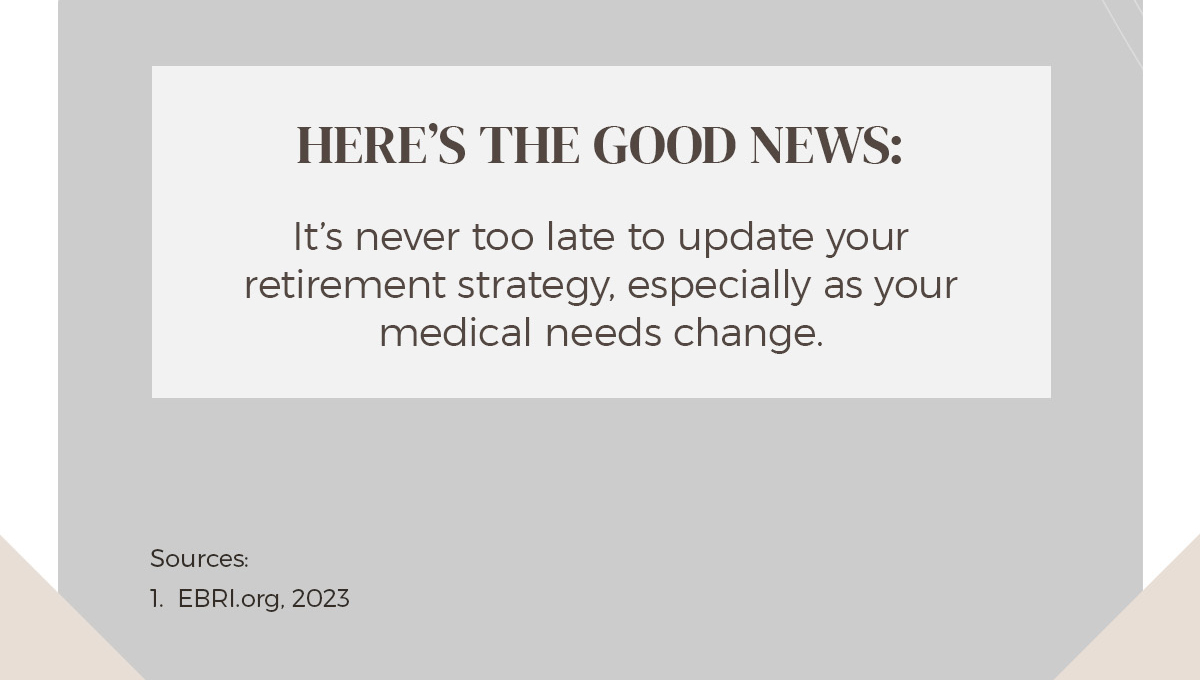 Related Content
Ready for retirement? Find out why many are considering encore careers and push your boundaries into something more, here.
Dropping off your child is loaded with emotions; here are a few tips for a smoother experience.
There are four very good reasons to start investing. Do you know what they are?