Buying a Vacation Home? 5 Questions to Consider First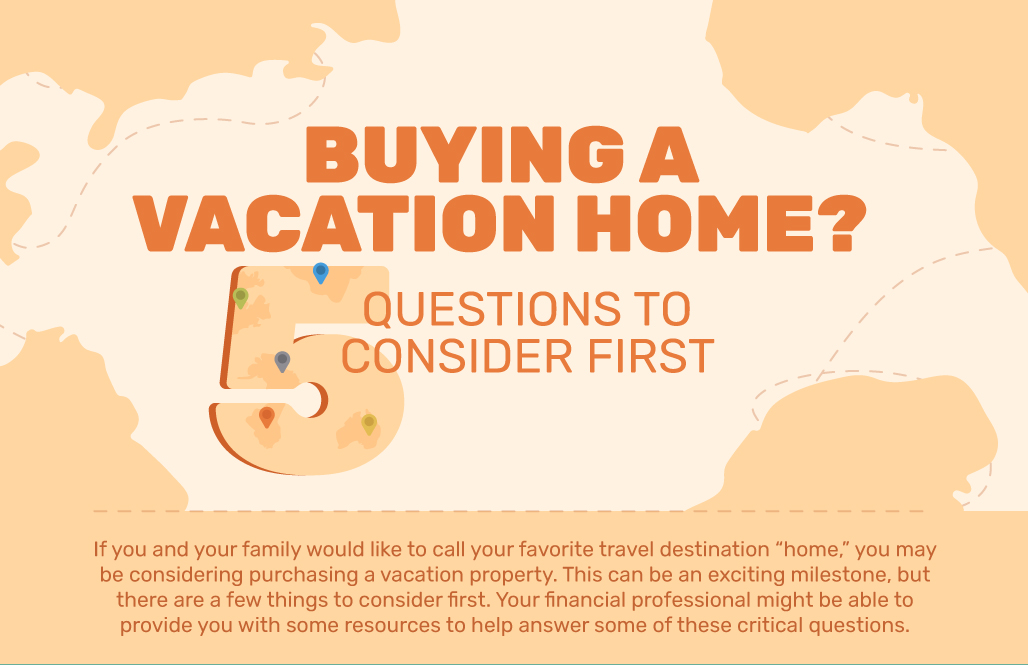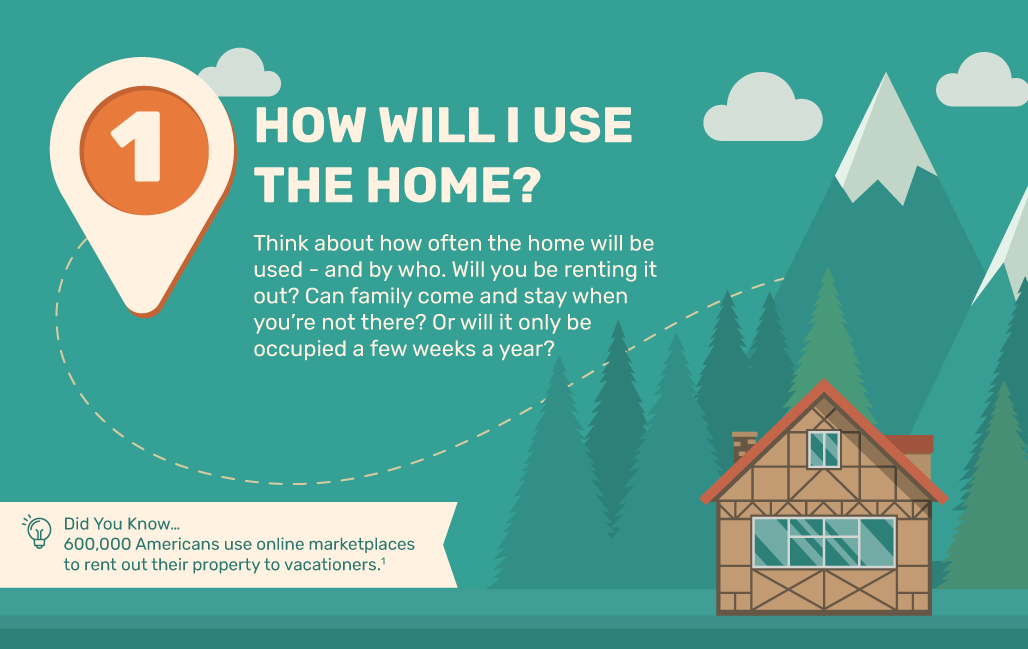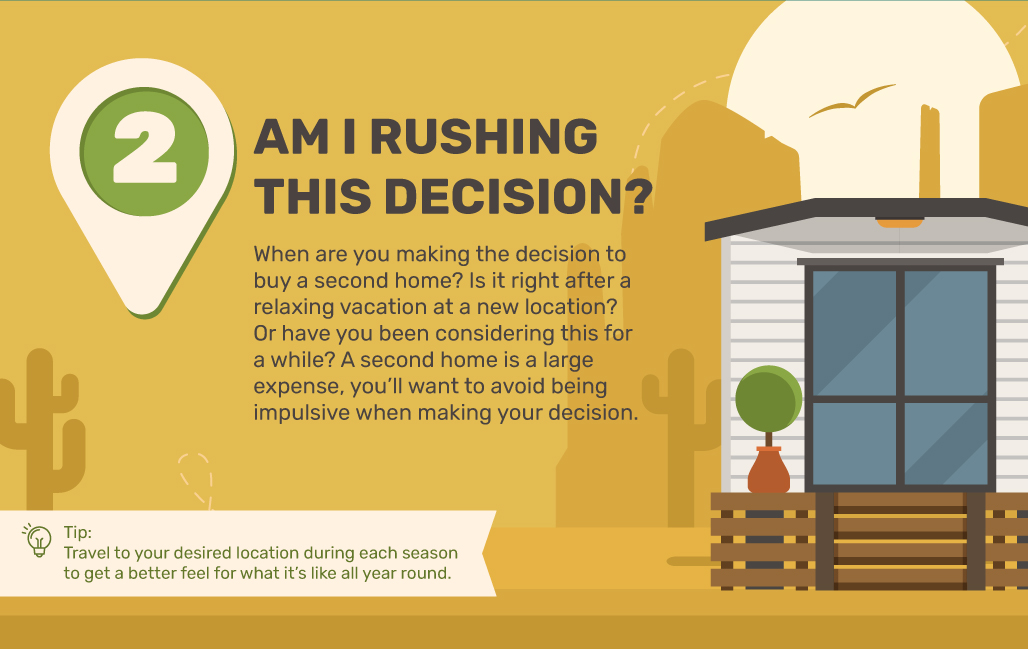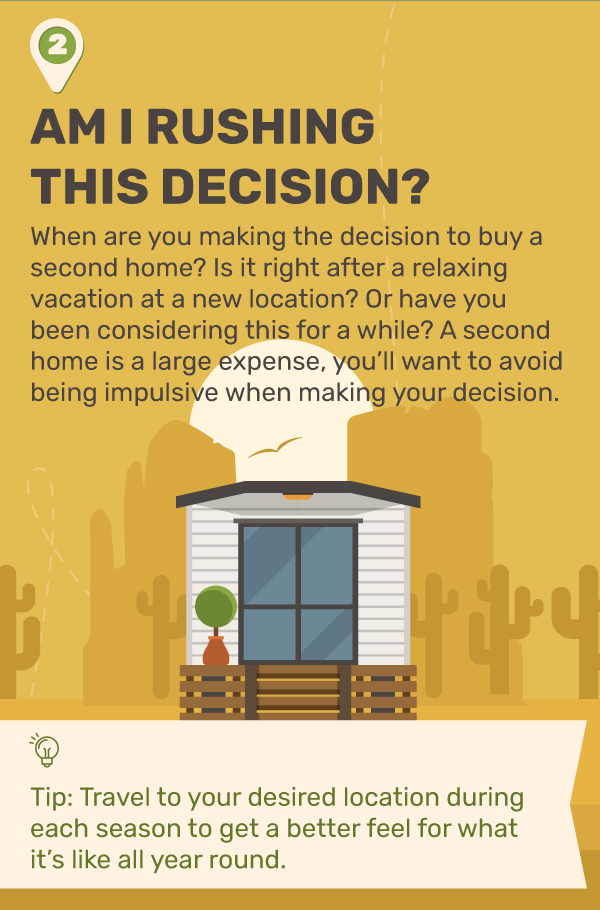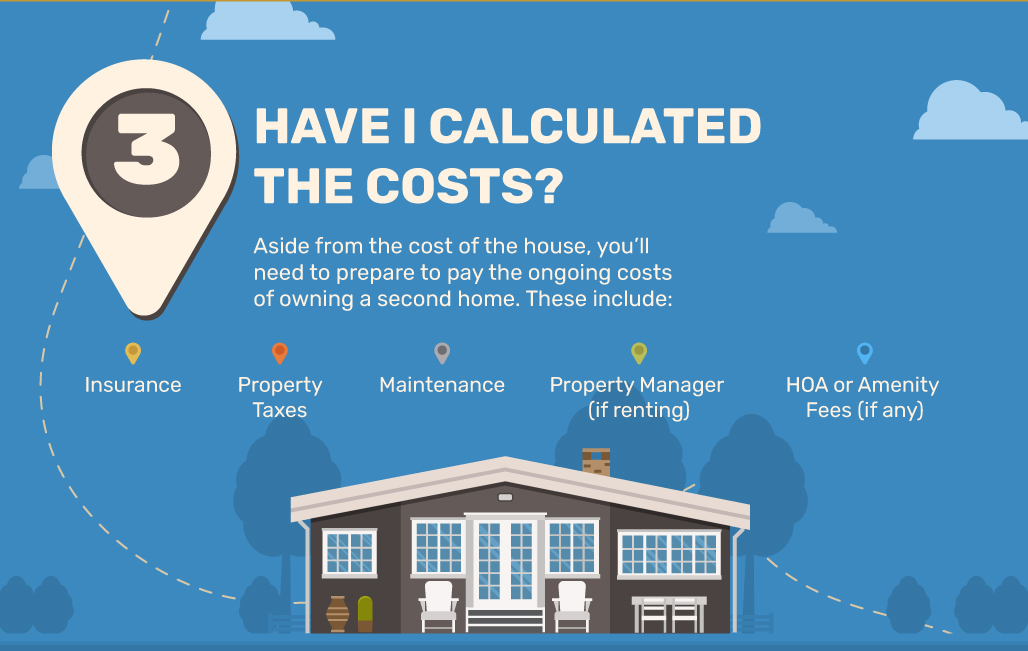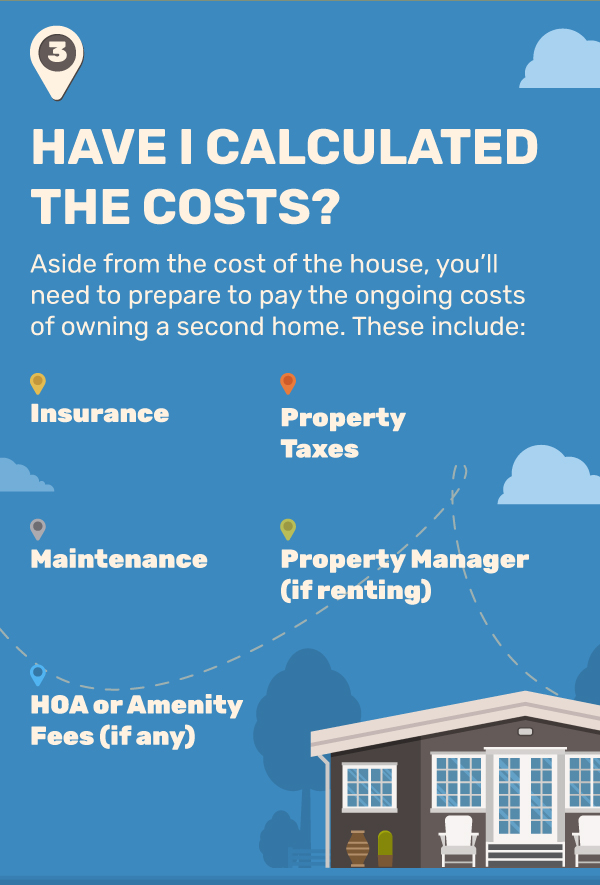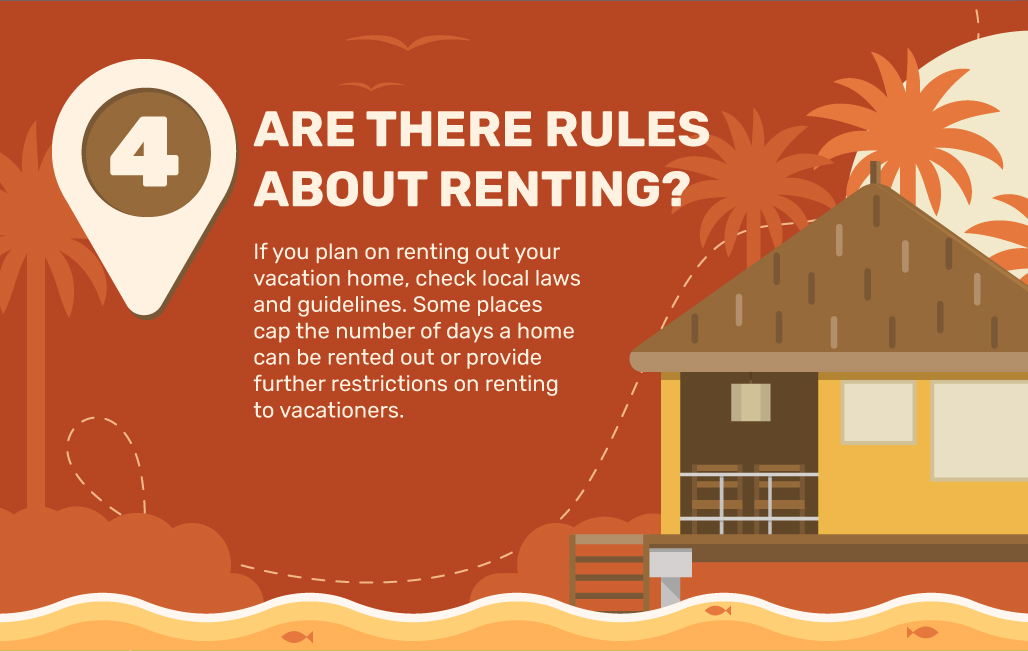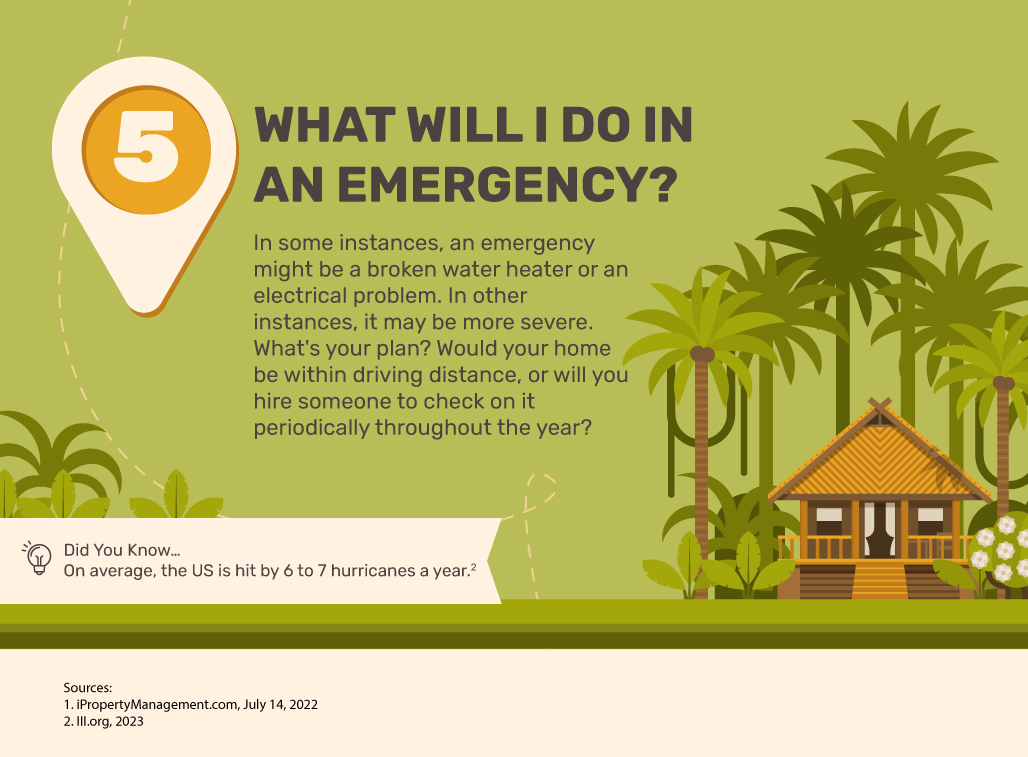 Related Content
Learn about the advantages of Business Owner Policies with this highly educational and fun animated video.
In the event of an unforeseen accident or illness, disability insurance may be a good way to protect your income and savings.
Ready for retirement? Find out why many are considering encore careers and push your boundaries into something more, here.