Key Money Moments: 4 Times You Should Talk to a Pro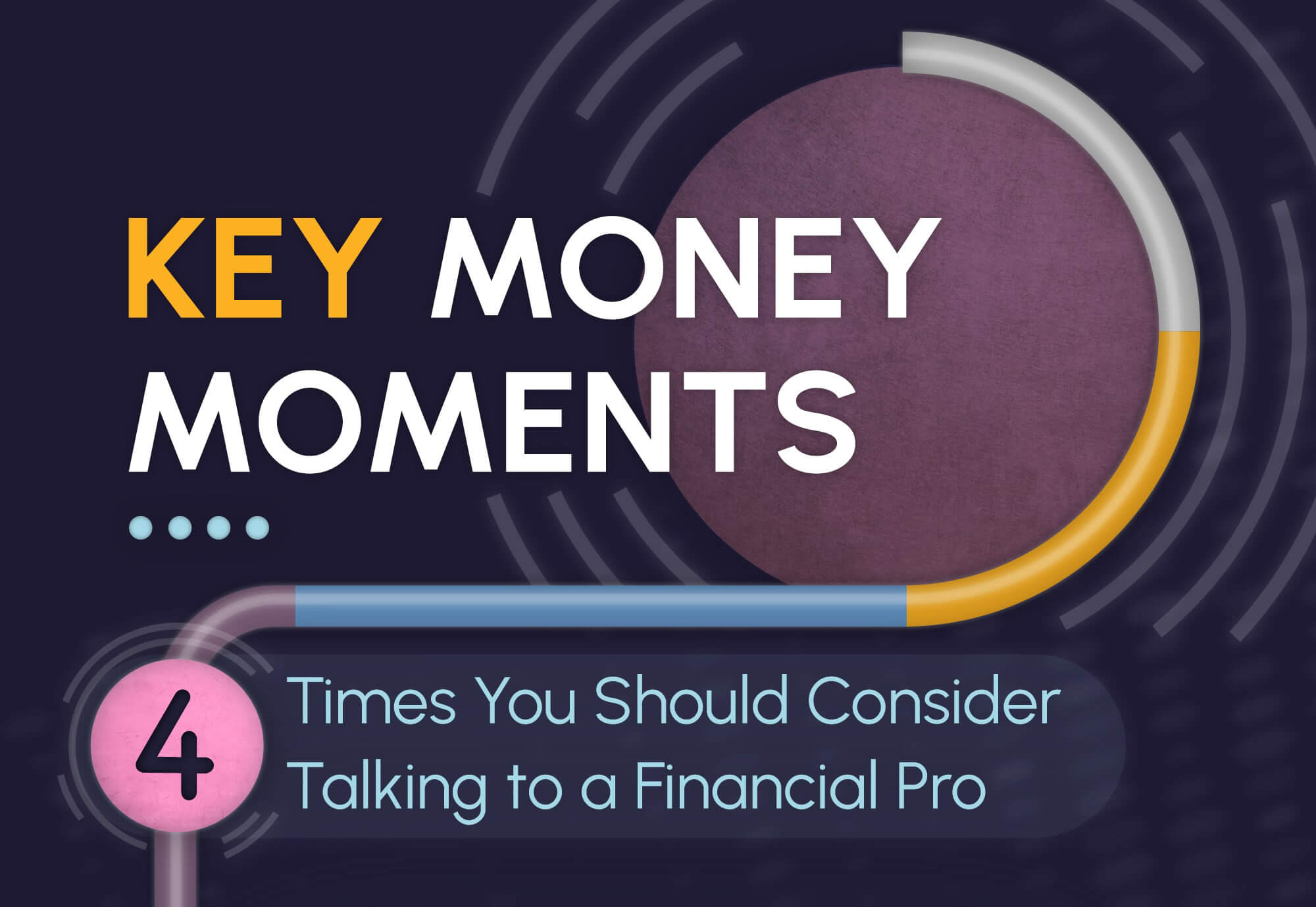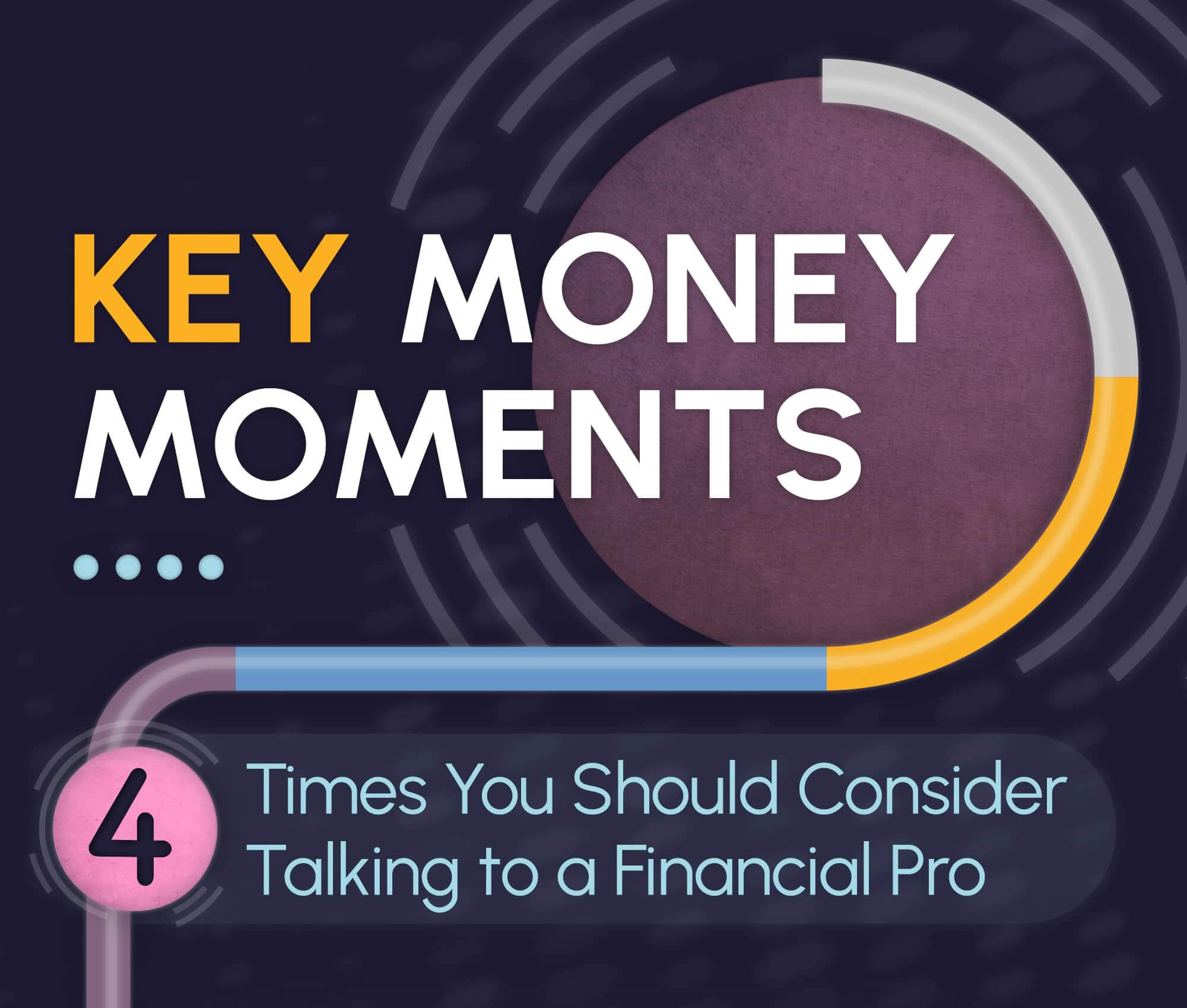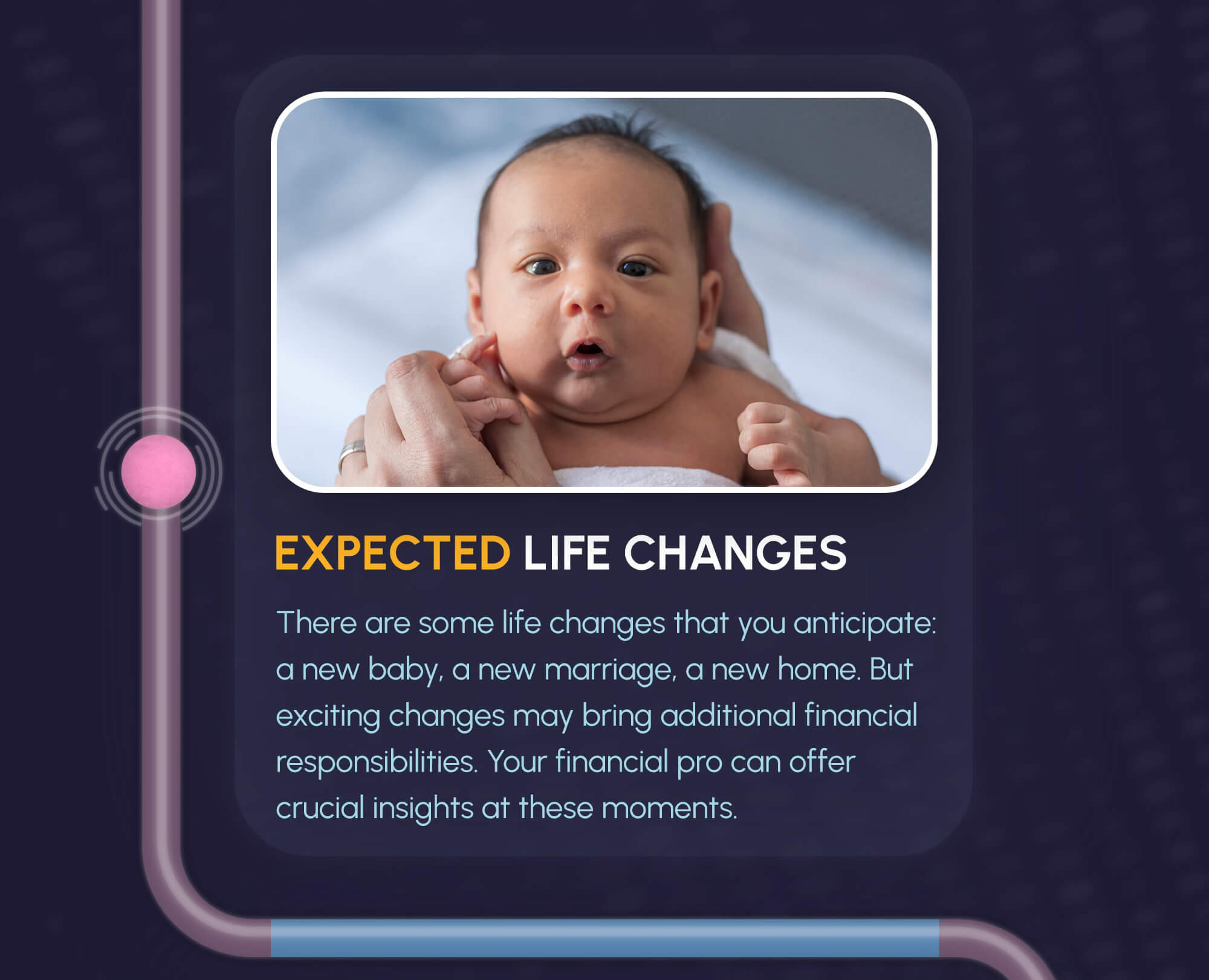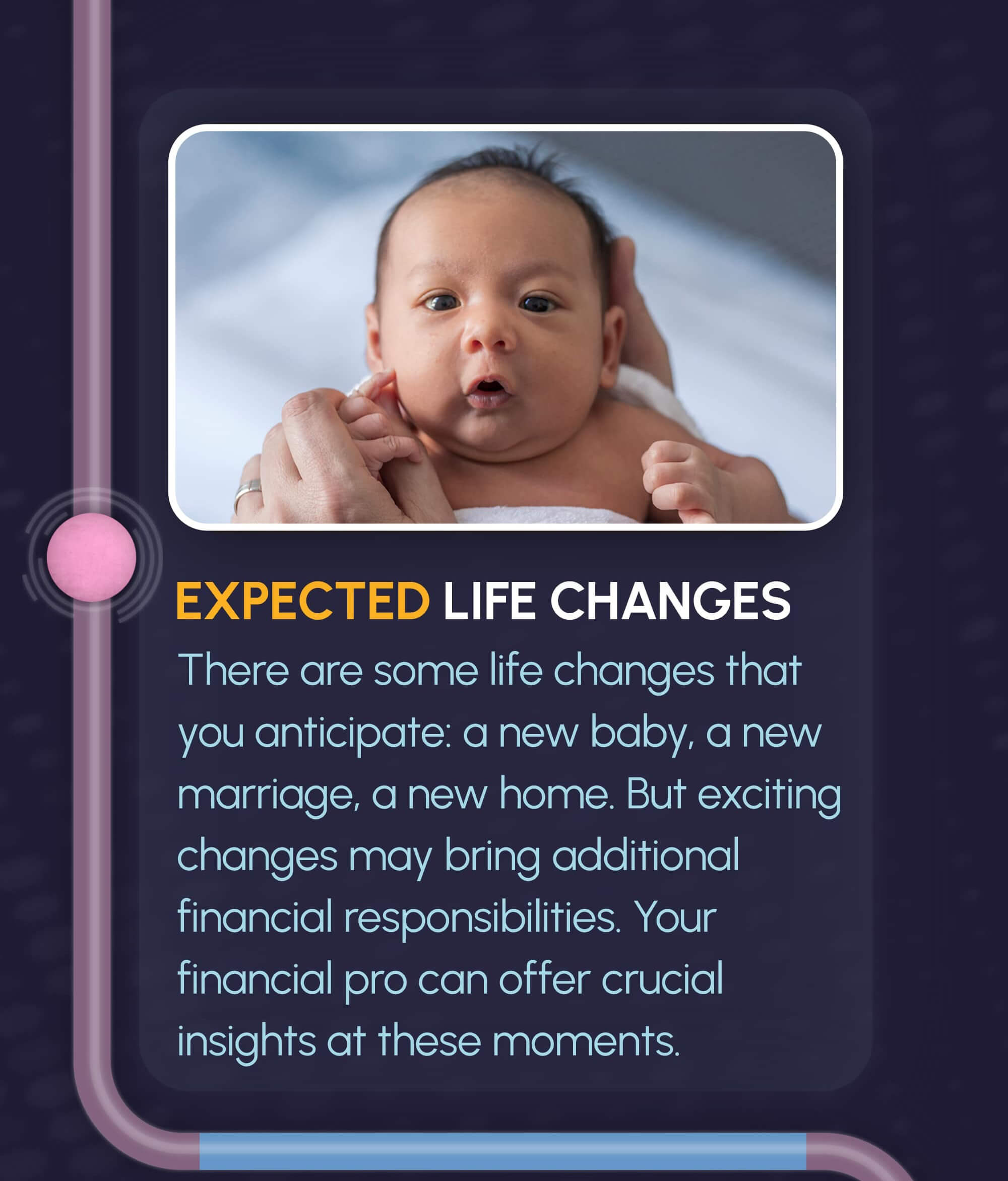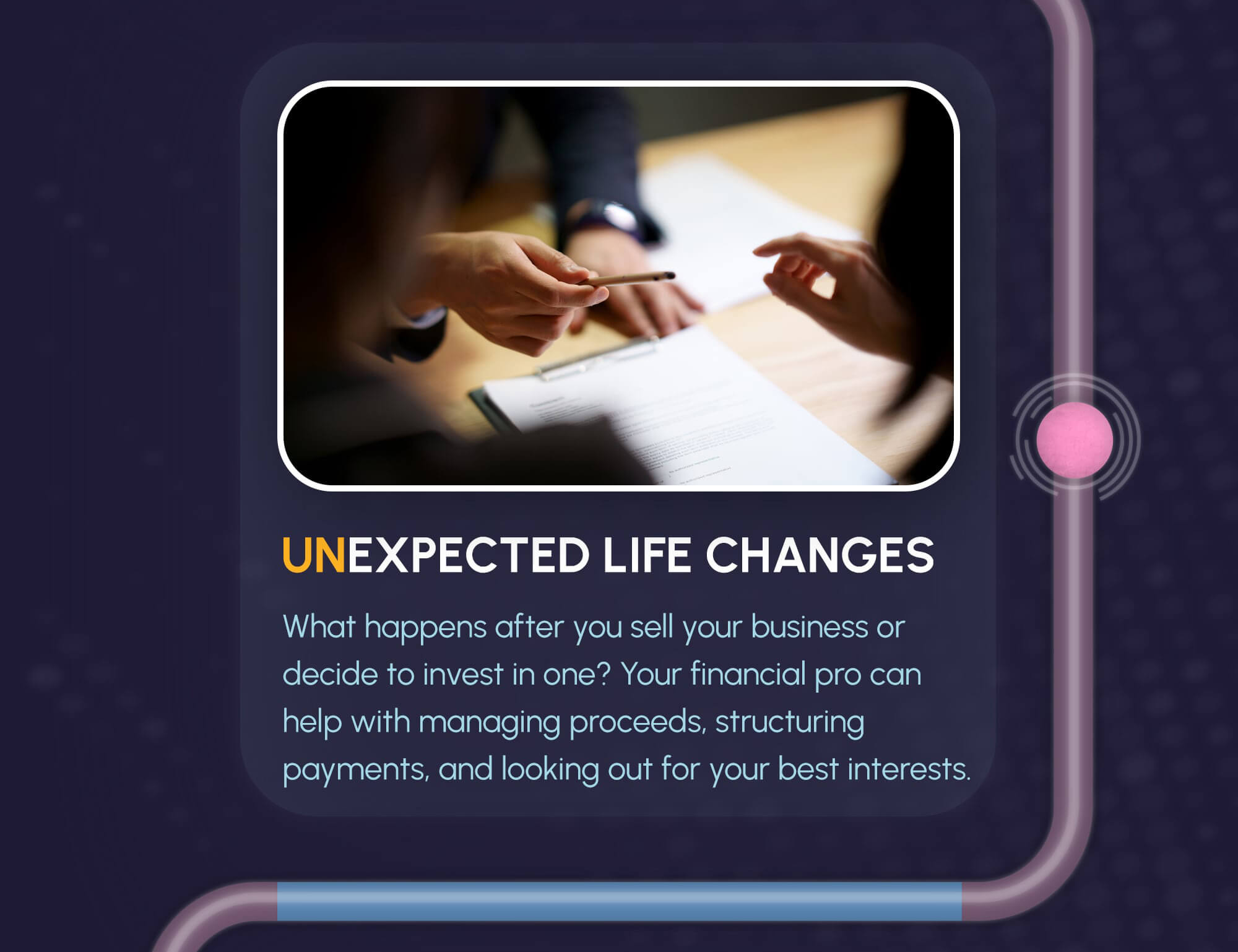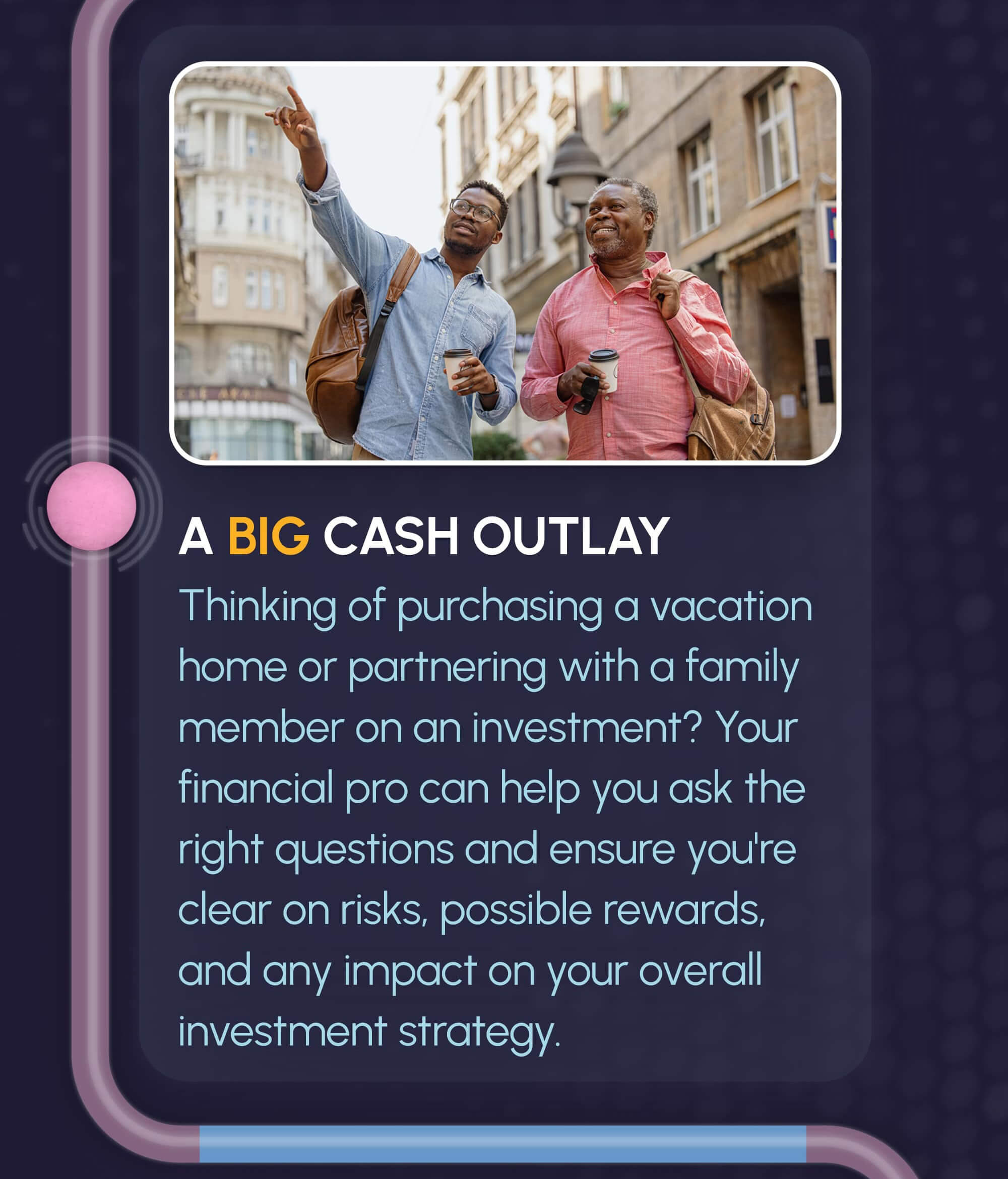 Related Content
From the Dutch East India Company to Wall Street, the stock market has a long and storied history.
How literate are you when it comes to your finances? Brush up with these five basics.
Every so often, you'll hear about Social Security benefits running out. But is there truth to the fears, or is it all hype?